ZAKvocates ltd. is a law and consultancy firm taht work passionately to provide legal services professionally.
ZAKvocates keeps itself up to date in new eras of law and works tirelessly to train new lawyers who wish nothing but to make peace.
ZAKvocates, being head-quartered in Tehran-Iran, has affiliates and registered offices in various countries like UAE, Belarus, Italy and Austria.
ZAKvocates is not only a law firm who provides corporate law and dispute settlement services, but also a place where it never stops going forward and that's how we believe nad determined to "Step Laward"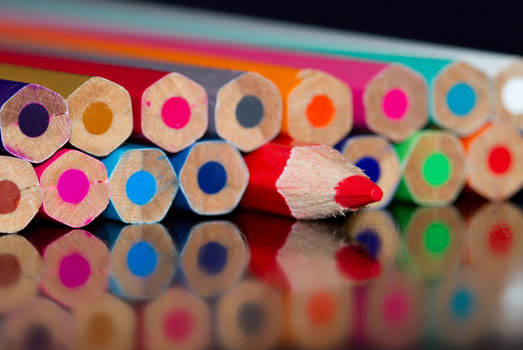 Our Path
Formed to make peace…
ZakVocates is not formed to be a law "Firm". It is formed to produce creativity, ability to make change and to act flexibly.
We try not only to be in suits but also to be suitable to our clients' needs and necessities.
We believe in justice not in the hands of a blind angel but under the generous shines of the sun;
whoever shows up more, receives more,
whoever tries more, makes more, and
whoever does better, goes farther.
This is how ZakVocates is formed to Step Laward.
Contact Us
Head Office:
Apt. 14, no. 77, KajAbadi St. Nelson Mandela Blvd. Tehran - Iran
Call:
+98 (21) 26292169
+98 9 123 007 558
Step Laward